Save Water by Converting Lawn Sprinklers to Drip Irrigation
18th Jul 2023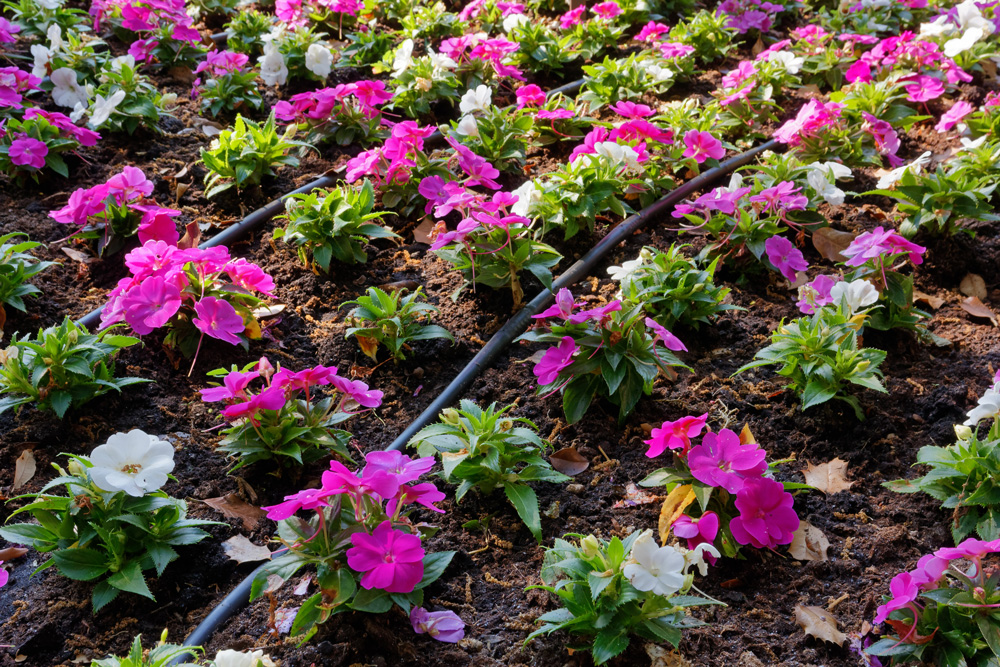 The demand for efficient irrigation solutions is on the rise, fueled by factors such as water shortages and drought conditions. One method that's taking the lead and steadily growing in popularity is drip irrigation.
A drip irrigation system can help reduce water usage by up to 70% compared to conventional sprinkler irrigation. You'll spend less on water, which means more money back in your pocket.
If you already have an existing pop-up sprinkler system, converting it into a drip irrigation system is easier than you think. Raindrip® Universal Spray-to-Drip Conversion Kits (RS2DC) can replace all major manufacturers' spray heads. The conversion kits can be installed in just a few minutes, and are designed to sit optimally at grade level—unlike some competitor products that jut up to three inches above grade posing a safety hazard, not to mention an eyesore. The end result is an aesthetically pleasing landscape that allows for more flexibility in selecting the location of the water source for a drip system.
The Raindrip Universal Spray-to-Drip Conversion Kit consists of a filter regulator, two Smart Loc™ universal swivel adapters, and a hose thread end cap. To install, simply replace the existing spray head with the filter regulator and attached outlets, then connect the tubing or dripline to the adapter outlets. If an outlet is not needed, seal it with the end cap. It's that easy.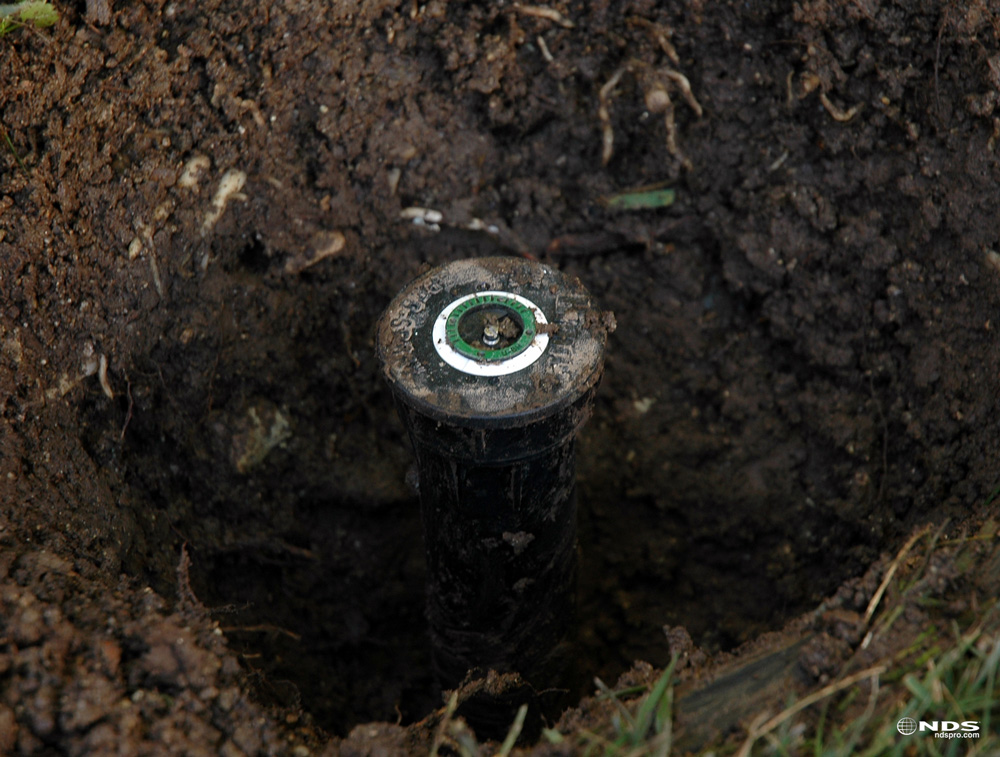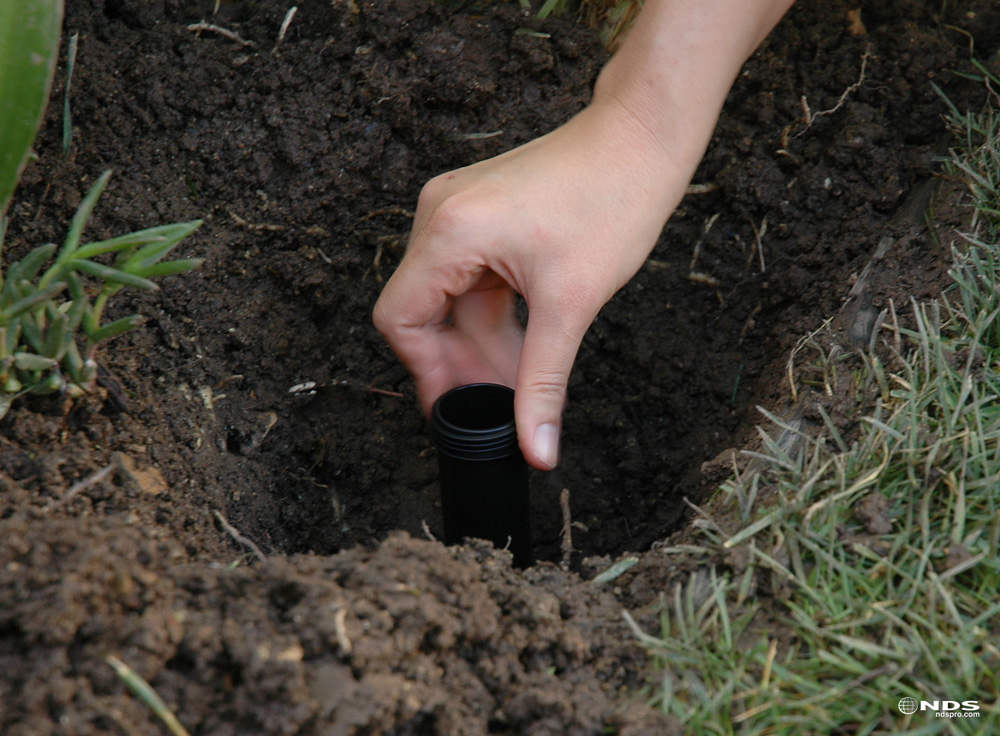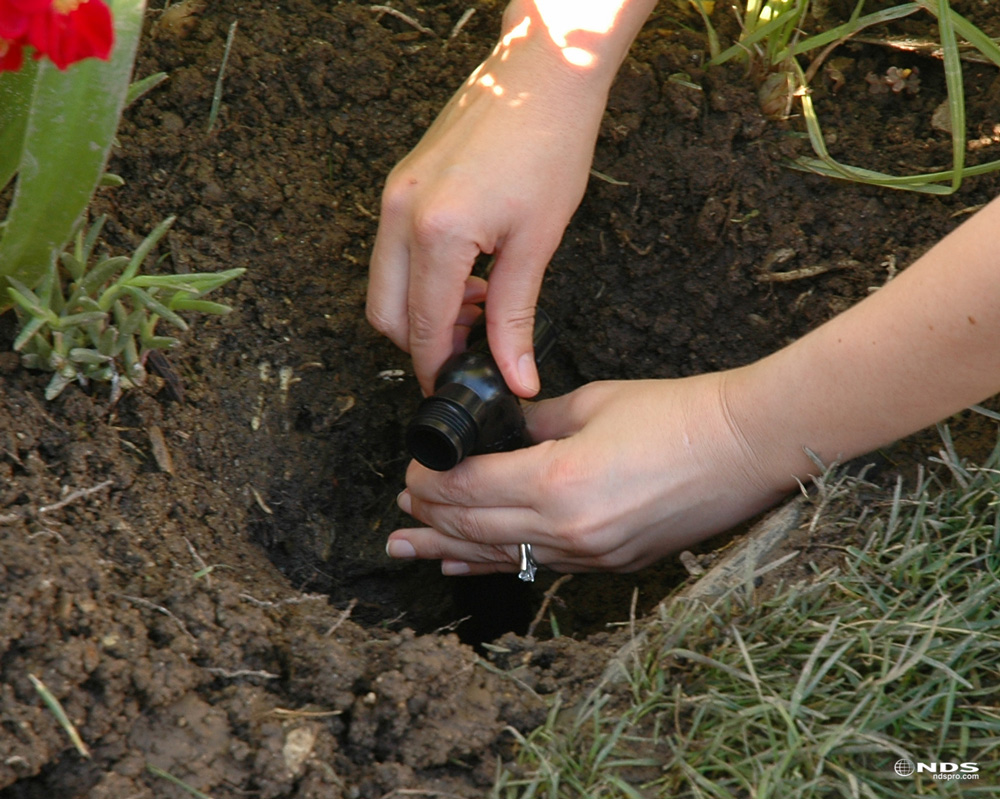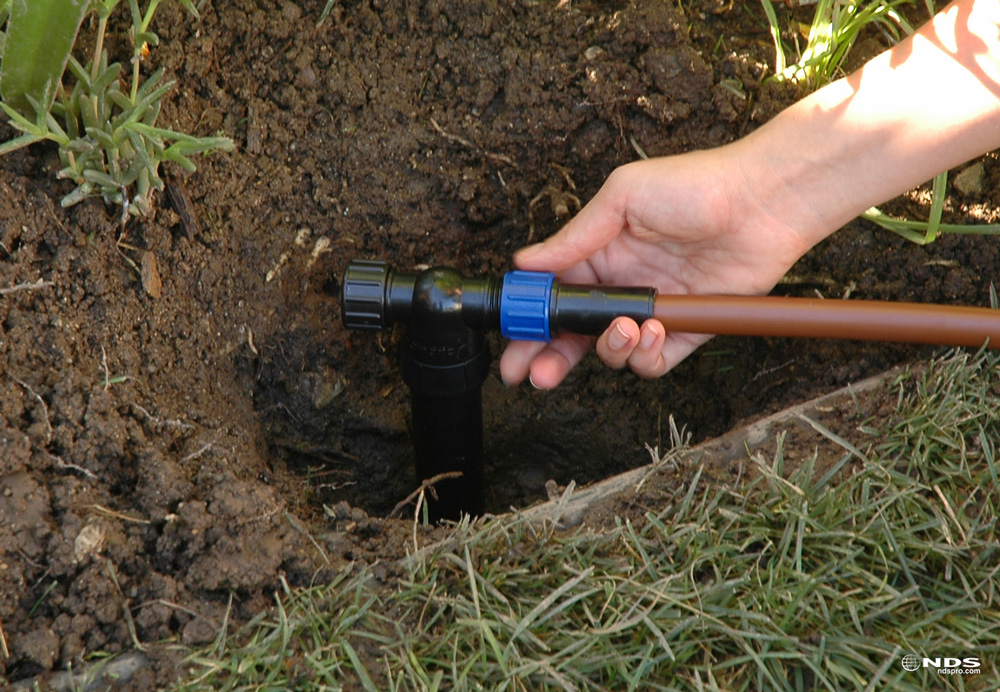 About Raindrip
Raindrip is a leading manufacturer of drip and micro-irrigation solutions and the trusted brand of landscapers since 1972. Build, expand, or repair your system with our rigorously tested products designed to save you time and money. Raindrip components and kits are available at major home centers, retailers, and online. Check out the Raindrip website or reach out to us for technical support. Our friendly, experienced team is here to help make your project a success.